Ten Skyboxes - Variety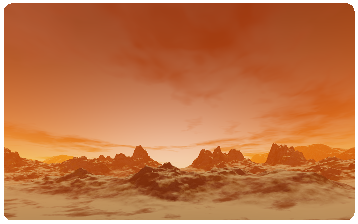 Ten Skyboxes - Skies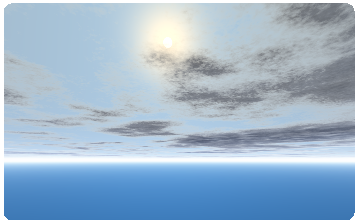 uTriggers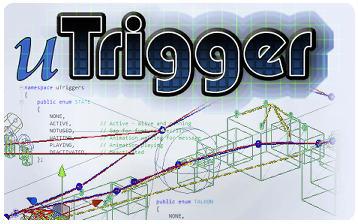 uTrigger is a full trigger system for unity3d that lets you set-up links between different GameObjects. More...
Android Games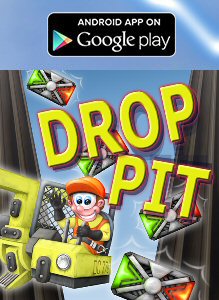 All xbox 360 games can be downloaded from Microsoft Martetplace online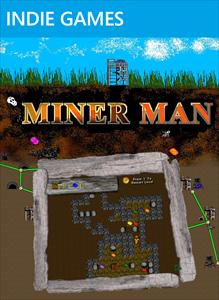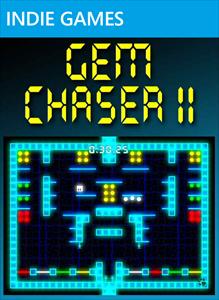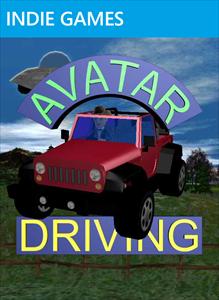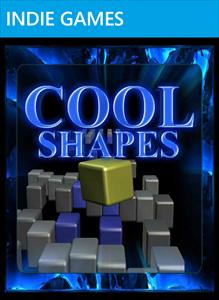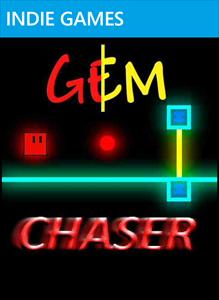 You can also follow us on facebook
Two of our games have been converted for the ZX81 by Bob Smith.



And Two for the ZX Spectrum also by Bob Smith.





The People :
For the game design, programming and 3D models Karl Gillott.
Art and Animations Debbie Gillott.
The Music for Miner Man and Avatar Driving was from www.danosongs.com
Dan O'Connor has a lot of great tracks on his site.

The Music for Cool Shapes and Gem Chaser was by Wayne Gillott.
And you can download the music from Electric Wolf Music


For other ZX81 and ZX Spectrum games visit Bob's Stuff