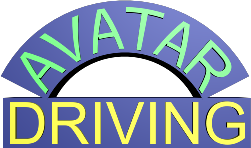 Avatar Driving full game and demo is out for the Xbox 360.
You can download it from Microsoft Martetplace online

For 80 Microsoft points
Play throught 50 levels of driving puzzels, From simple timed gates, to Reverse Parking and saving Avatars from UFOs. In 5 different Envioments types.
You can unlock more Vehicles as you complete levels. Quad Bike, Side by side and the Monster Truck.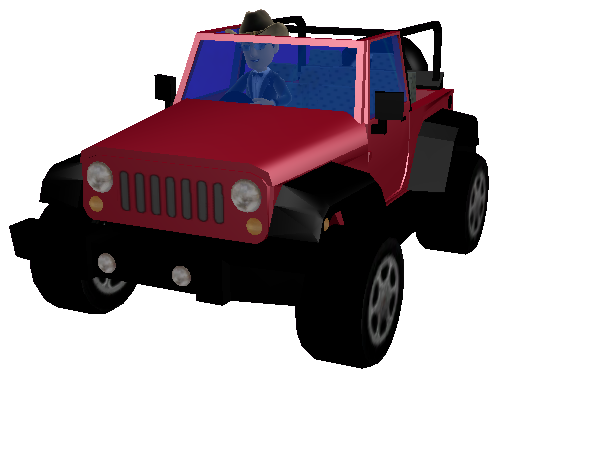 50 Levels
5 Different Game modes
Timed Gates, Avatar Pickup, Reverse Parking, Avatar Defender, Mole Chaser.
4 Vehicles
4 by 4 (Left and right hand side), Quad Bike, Side by side and 4 by 4 Monster.
5 Envioments types