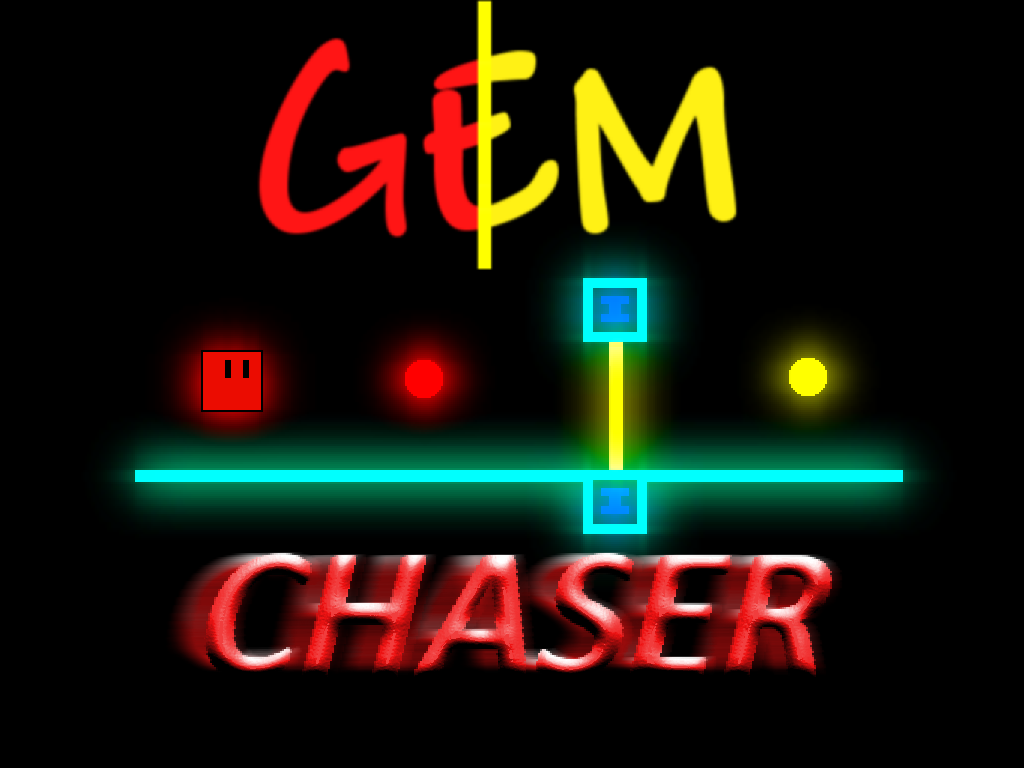 Gem Chaser full game and demo is out for the Xbox 360.
For just 80 Microsoft Points. You can download it from Microsoft Martetplace online
Gem Chaser : Simply collect the coloured gems to match your colour - then change your colour to collect the others - Simple - but amazingly challenging - with 70 levels to beat.