Welcome to the development area of Electric Wolf.
Here I hope to release some of the assets I've used in our games. And also new assets I've created for games I'll not be finishing.
Currently we have released assets in the Unity Asset store and also Turbo Squid site. For Unity3D I've released three packs of Skyboxes.
uTrigger...
Book Effect
for unity3d that lets add a book opening and with turning pages in to any game Free
Red Wall Kit
-> That lets you create wall and forts from a selection of pre-made prefabs For anyone not using unity I've uploaded a selection of skyboxes to TurboSquid that are in DDS format. for more info see
Here
Other items on the Turbo Squid site are the Quad, Side by side and the brick wall set all used in Avatar driving game. You can see all my Turbo Squid items on the
Turbo Squid
site. And now I've selling some old Art for my wild west game that I never finished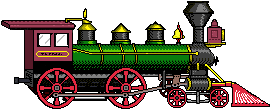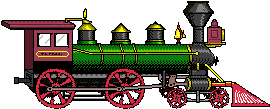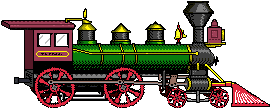 The Pack for sale contains 50 frames of an animated train, with 25 frames tender and 25 frames Coach.
See Here for more infomation.