Unity Book Effect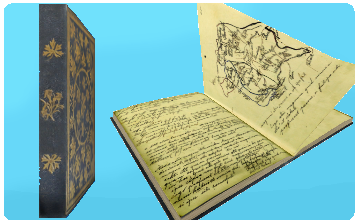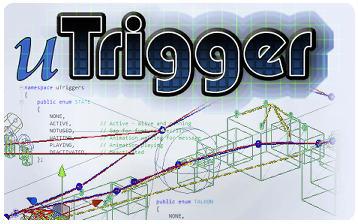 uTrigger
is a full trigger system for unity3d that lets you set-up links between different GameObjects.
More...
Unity Ten Skyboxes - Variety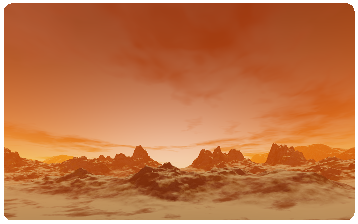 Unity Ten Skyboxes - Skies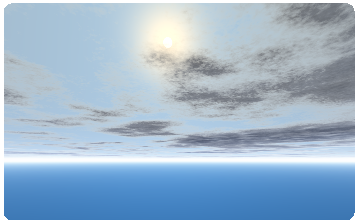 Red Wall Kit (download for free)
Selection of 10 prefab assets for free
Download unity package
Key board controll A : Left D : Right W : Forward S : Backward Space : Jump You can purchase them from the Unity Asset Store.
Unity 3d Example of the Red Wall Kit.
The smooth camera preview was created using the uTriggers system.