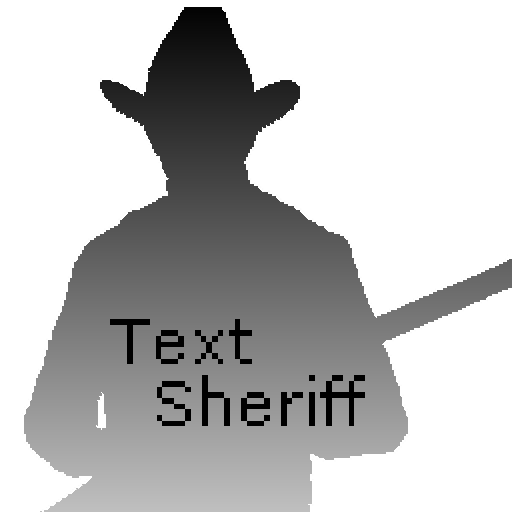 Text sheriff - Action Text adventure where you just swap one piece with another piece until all are in place.
Set in the wild west you are a sheriff and you have just been posted in to a new town. Take your missions and deal with the outlaws, how many can you shoot, How many can you Jail.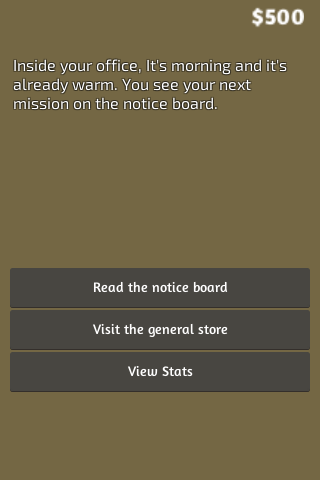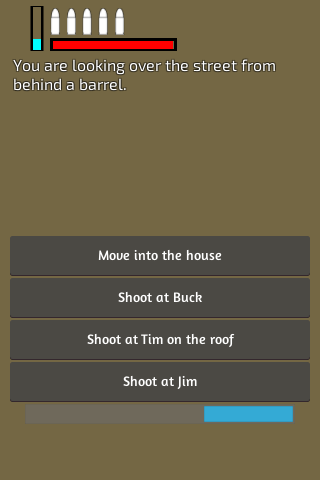 Test you actions in this unique approach to a text adventure. With quick action options to keep you on your toes. Deal with the Stamper Gang when they try to arrive in town, can you stop the horse theft and use your earning to buy health packs and weapons - why not try out a new gun.